Cape Cod Stump Removal
Want to get rid of unsightly tree stumps without tearing up your whole yard? Tim Baker & Sons Tree Work has been grinding stumps for satisfied Cape Codders since 1975.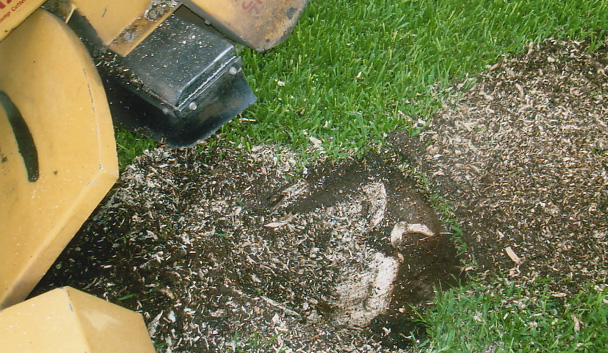 Our mechanical stump grinding machine can grind your tree stumps below the surface of your yard fast and efficiently with minimal impact on the rest of your landscape.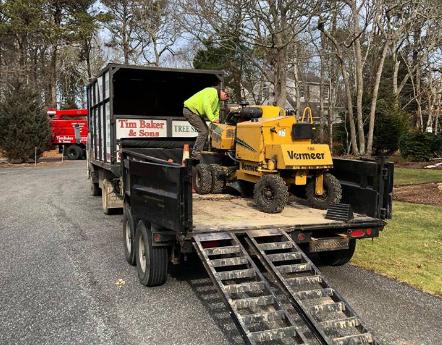 Call 508-398-0966 or email us right now for estimates on complete tree removal, or stump grinding services.